Understanding prevailing wage overtime rules
Prevailing wage overtime rules can be complex. Contractors are required to pay the proper prevailing wage rates on public works projects, including overtime. Here are a few example rules related to overtime:
All work over 8 hours per day earns time and a half the base rate
All work over 40 hours per week earns time and a half
All work over 12 hours per day earns double time
Weekends and qualifying holidays require overtime for all hours worked
Shift differentials may apply
Get a Free Private Consultation today!
Make sure you are being paid correctly for your overtime hours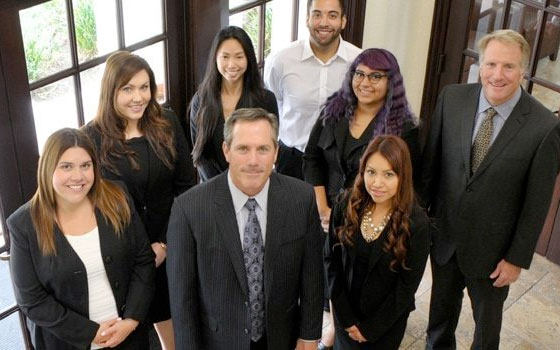 If you think your employer has not been paying you correctly for the hours you have worked, protect your rights! Contact Donahoo & Associates, PC today for a confidential discussion and analysis of your case.