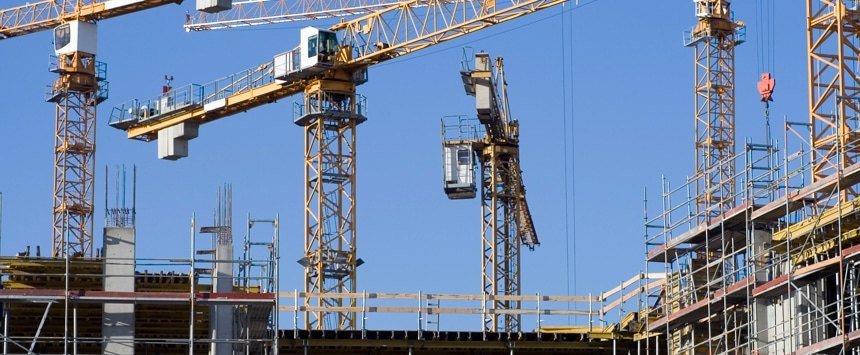 Working on a Public Works Project?
Donahoo & Associates, PC has successfully represented thousands of construction workers not paid their minimum required wages on California public works projects. We have a deep understanding of California's Prevailing Wage Law. We are committed to fighting for the minimum required pay our clients deserve. We vigorously represent our clients in cases of prevailing wage violation.
Prevailing Wage Law
The hard work of Laborers, Carpenters, Operators, Electricians and construction workers of all trades contributes to the quality and success of California's public works projects. Each deserves to be paid the minimum legally required wages for his or her work. In fact, California's Prevailing Wage Law makes it illegal for employers to pay these workers less than the rate set by the State of California Department of Industrial Relations (DIR) for their specific type of work. Anything less that the rate set by the DIR is a prevailing wage violation.
Sometimes individual workers are paid less than the prevailing wage. Other times entire groups, or classes, of workers are cheated out of fair payment. Whether you were wronged individually or you believe that you are one of many others who have suffered the same injustice, we have the experience and resources you need on your side in Prevailing Wage disputes.
Prevailing Wage Violation Experts
Our founding attorney Richard E. Donahoo is recognized throughout the California legal community for his commitment to clients and his success in prevailing wage cases. Every year since 2007, Mr. Donahoo has been recognized as a Top 100 California Trial Lawyer by the National Trial Lawyers. and named a Southern California SuperLawyer for six years.
Our firm is dedicated to fighting for our clients' rights in negotiation and in the courtroom. We have represented thousands of workers who were not paid fairly for their work on public works projects in California. Our track record reflects the millions of dollars of damages we have recovered for our clients.
Protect your rights! Get a Free Private Consultation today!
Record Your Hours in a Prevailing Wage Calendar
Keep a record of your daily work times. Many prevailing wage claims benefit from this personal record of daily hours and work performed. Be sure to include any travel time, meal and rest breaks, hours worked, and work performed so it is easier to calculate overall compensation. Get our pocket diary for an easy way to record your work data.
Request your pocket calendar today!