Dedicated to justice and successful results
Richard E. Donahoo founded Donahoo & Associates, PC in 1998 to achieve justice for clients throughout California. Our attorneys have proven success in many areas of litigation, including employment law, workplace discrimination, personal injury, financial fraud, sexual abuse and more.
Donahoo & Associates, PC is located in Tustin, California and represents clients throughout California in both State and Federal Courts.  We are known for our personal approach to each client's interests and in pursuing the most appropriate remedy.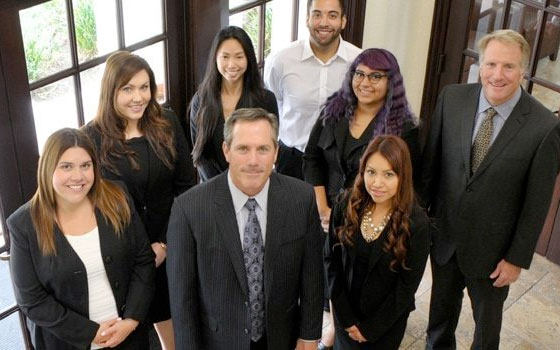 We are approachable, transparent, and aggressive
At Donahoo & Associates, PC we have a long history of successful outcomes and satisfied clients. Our firm has a national reputation for our work on behalf of workers in the public sector and in efforts to maintain fair contracting on public works. We are focused and aggressive and frequently pursue justice at trial or through the appellate courts.
We review every potential case. An attorney and our case management team will provide a free case evaluation to determine if our skills at Donahoo & Associates, PC are the right match to help you pursue justice. We carefully manage all cases that go forward to ensure everything in each case proceeds properly and efficiently. Our team works closely with you to ensure you have the information you need and your questions are always answered in a timely manner. Contact us today to learn how we can help you with your case.