Understanding employee benefits fraud
Many companies offer attractive benefit plans to draw, retain and reward employees. These plans may include 401(k) and Employee Stock Ownership Plans (ESOP). Unfortunately, not all companies properly manage these benefits, and employees lose out.
It is common for employers to tell employees that they are receiving benefits but never actually deliver these benefits to the employee. Often pension funds are shorted or not paid, and vacation is not provided.
Are you receiving the benefits you were promised?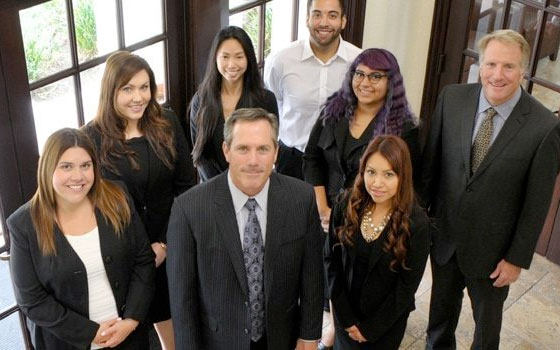 Know your rights! Do not be a victim of employee benefits fraud.
If you think your employer is failing to deliver the benefits they promised, we can help! Contact Donahoo & Associates, PC today for a confidential discussion and case evaluation.