Prevailing wage laws protect the rights of California workers
The law defines pay rates and penalties for violations, which can include:
Unpaid overtime or underpaid overtime
Misclassification resulting in improper pay
Fringe benefits not provided or underfunded
Shaving hours or forcing work off-the-clock
Unpaid travel time
Untimely payment of wages owed after separation
The California Department of Industrial Relations (DIR) sets prevailing wage rates that govern pay on public works projects. If you are not paid according to prevailing wage laws governing your job classification, you may be improperly paid.
Protect your rights! Get your Free Private Consultation today!
Has your employer violated a prevailing wage law?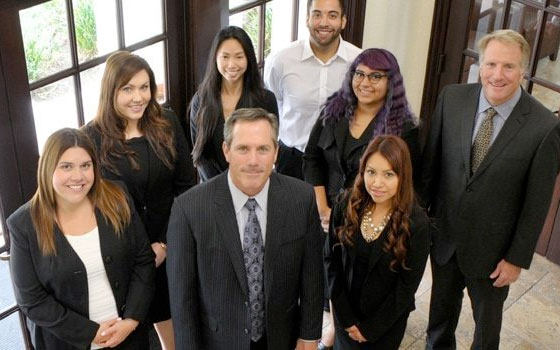 If you think your employer has not been paying you the proper prevailing wage, protect your rights! Contact Donahoo & Associates, PC today for a confidential discussion and analysis of your case.