Understanding Prevailing Wage Classifications
Your prevailing wage classification must match the work you actually perform on California public works projects. Prevailing wage classifications are defined by the Department of Industrial Relations (DIR). Laborer, Carpenter, and Iron Worker are some example classifications. Public works projects must pay prevailing wages, and these wages correspond to classifications.
Rates vary by classification. The classification includes prevailing wage rate details.
Classification determines your pay rate
One worker may quality for multiple classifications
Multiple jobs in one day requires multiple pay calculations
Prevailing wage rates must be applied based on actual work performed
Misclassification results in the wrong pay rate
You may have a claim for wages owed, even if the error was unintentional.
Protect your rights! Get a Free Private Consultation today!
Are you being paid the proper prevailing wage?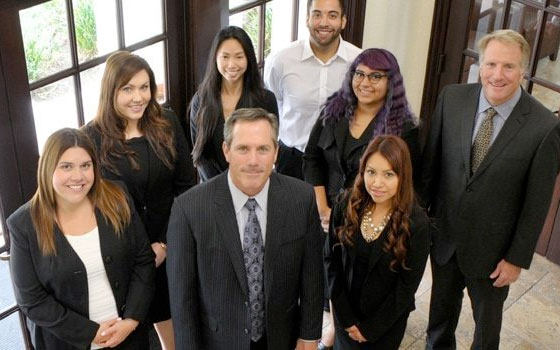 If you think your work has been misclassified, protect your rights! Contact Donahoo & Associates, PC today for a confidential discussion and analysis of the correct rate you should be paid.